Samudera Indonesia and OCBC NISP agree on 1.6 Trillion Sharia Financing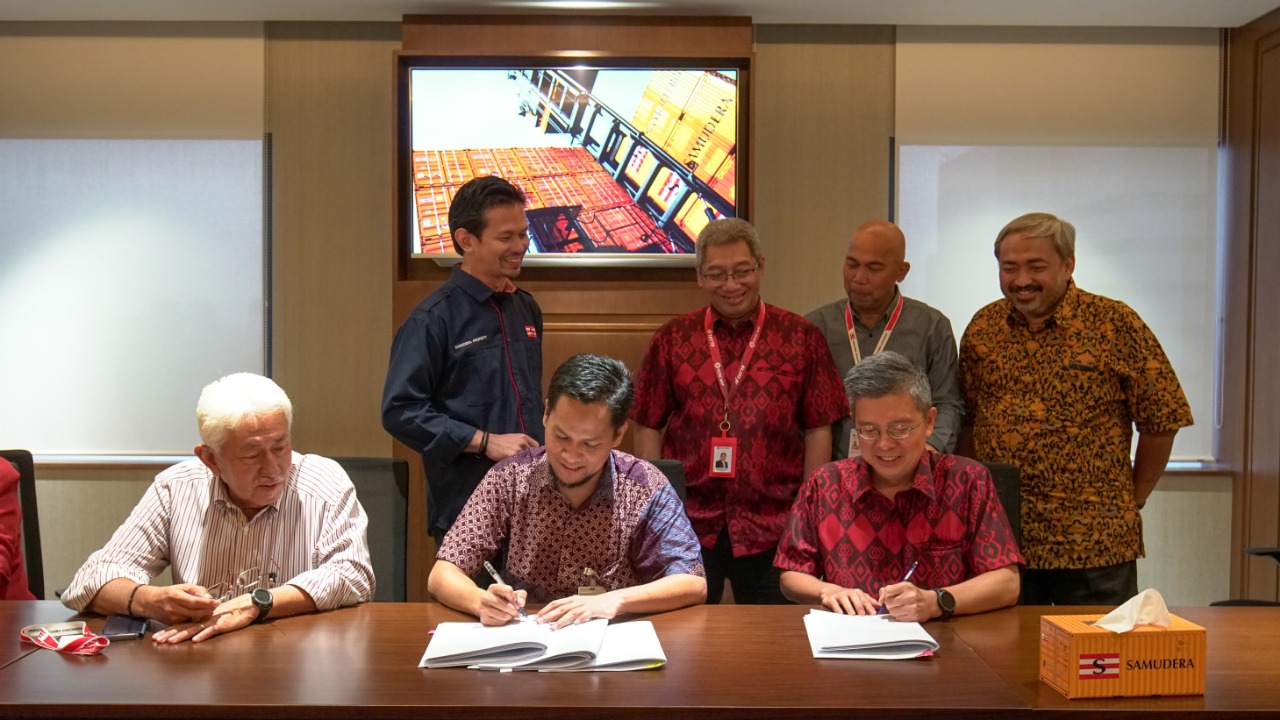 The Managing Director of PT Samudera Indonesia Tbk, Bani M. Mulia, spoke with the Head of Sharia Business Unit of PT Bank OCBC NISP Tbk, Koko Tjatur Rachmadi, Tuesday (12/17/2019) at the signing of a funding agreement valued at Rp 1.6 T from Bank OCBC NISP Sharia Business Unit.

Sharia agreement is one of the sources of Samudera Indonesia Capex funding. Samudera Indonesia allocates capital expenditure of US $ 112 million in 2020 for various investments in the shipping, logistics and port sectors.

Back To News