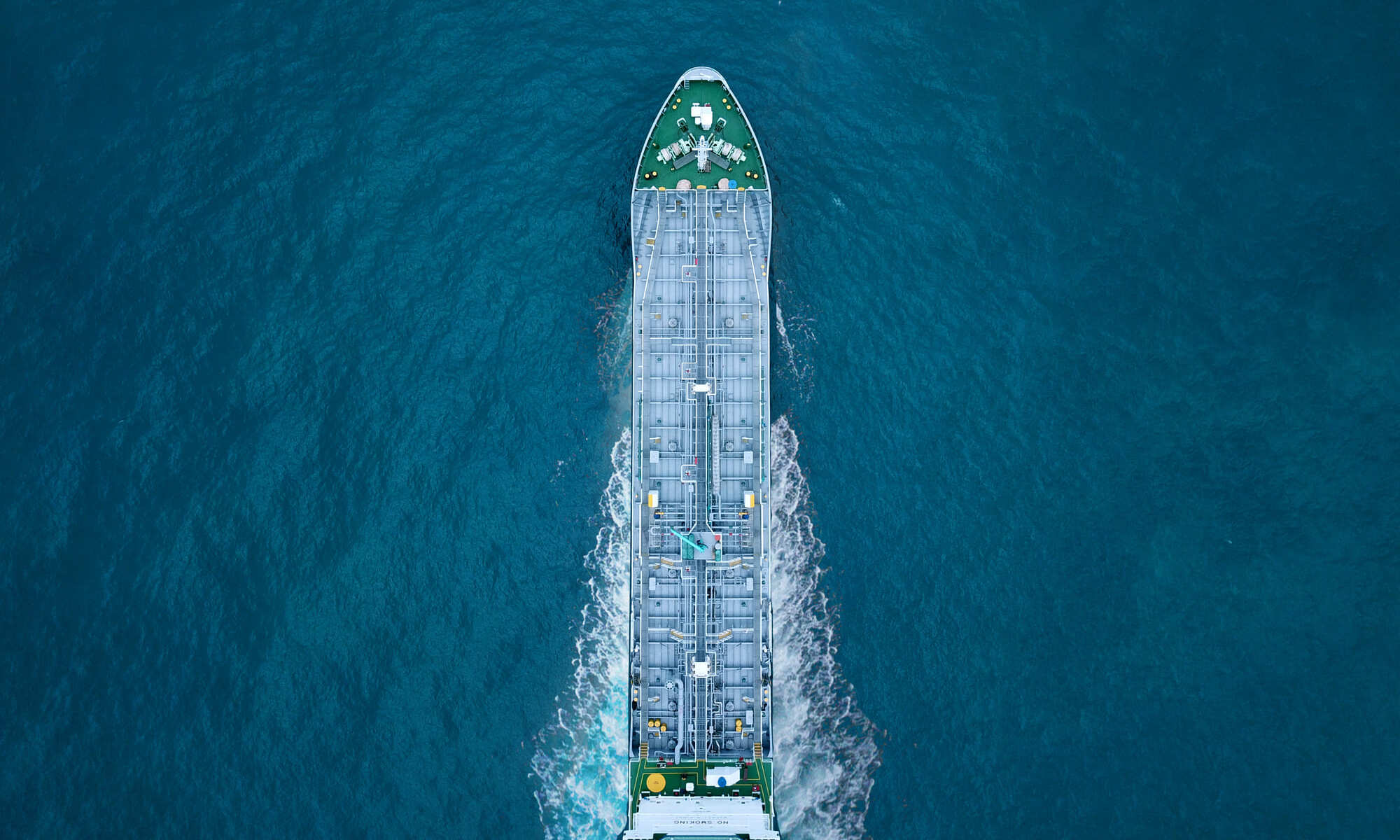 Samudera, through our subsidiaries and associate company, provides transportation services for bulk cargo in the region. Our fleet of tankers allows us to carry various types of cargo such as oil, chemical, and gas products with a focus on service quality and safety.
We provide transportation solutions for a diverse group of customers, from commodity producers to end-users. The industries we serve include the petrochemical and petroleum sectors, and we also support the mining-related industries through the shipments of coal and iron ore on a project basis.
With our highly qualified and experienced team managing the technical and commercial functions, we are ever ready to service the needs of our customers and build new partnerships in the shipping community.
CONTACT US
Foremost Maritime Pte Ltd
6 Raffles Quay #25-01
Singapore 048580
Tel: (+65) 6403 1687
PT Samudera Shipping Indonesia
Samudera Indonesia Building, 6th Floor
Jl. Letjen S. Parman Kav 35
Jakarta, 11480, Indonesia
Tel: (+62) 21 532 8566
PT Samudera Shipping Services
Samudera Indonesia Building, 5th Floor,
Jl. Letjen S. Parman Kav.35
Jakarta, 11480, Indonesia
Tel: (+62) 21 532 8566
LNG East-West Shipping Company (Singapore) Pte. Ltd.
1 Harbourfront Place #14-01
Harbourfront Tower One
Singapore 098633